Guest Comments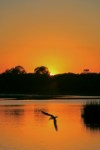 Thanks for visiting my website. I truly appreciate your input and comments. To leave a comment, please go to "Contact Us" and leave your comment or e-mail me at dave@emeraldcoastreflections.com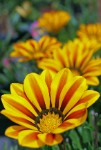 "Love the blessings you choose to share with us each day. It makes my day all the more beautiful for knowing you!"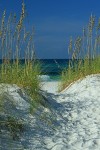 "Wow!!! ~ Exquisite Photography...I can enjoy a gorgeous sunset (or sunrise) walk along the beach anytime I open the pages of this magical book!!! ~ I definitely want one for myself but would also give this as a gift! ~ THIS BOOK will be on top of my coffee table year round so my beloved Emerald Coast is always near! ~ Dave Alexander has a true gift and shares it beautifully and generously in this timeless masterpiece!!! Thanks, Dave!"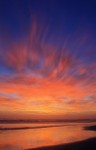 "How powerful and peaceful a mighty body of water appears in your outstanding photography! Congrats!!!"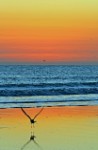 "Your photos are fabulous! They truly capture the beauty and essence of specific moments and places. Very thoughtful work. Not just pretty, but really beautiful."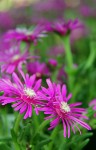 "Your work is amazing! You are an incredible artist with a very special, God given eye. The framework, composition, colors and beauty are outstanding! Thank you for sharing. Peace and love..."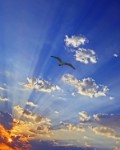 "Stunning images...wonderful work!!!"